Red Banana Bungalow
That is why we named this room "RED BANANA BUNGALOW"
Most bananas around the world is yellow, right? However, after visiting my place you will know, bananas also come in RED, RED BANANA – a special kind of banana growing in the South America, East Africa and rarely found in the Mekong Delta. For me, it's the best banana of the world.
When they hang on the tree, they already looks different from other bananas with reddish brown & slowly turning to brilliant red with bit of orange. That's the perfect time to have them. My guests are all surprise about the fragrant taste of red bananas. They are sweeter, firmer, richer flavors than others, and more nutrients as well. Many times I cook red banana jams for my guests having with toast for breakfast. Believe me, you have to try it and see how it different with the jams you have before.
Now I have many red banana trees in the farm, even have an area with full of red bananas. In the lodge, there is one red banana plant growing in front of this bungalow. It looks awesome especially when the fruits come out. So I name this bungalow "REB BANANA BUNGALOW" as my favorite bungalow & favorite fruit at the same time.
Would you like to be the next lucky guests to try red banana? Book the room here for your holiday and we will see how lucky you are!

Room Size: 60m2
Capacity: 2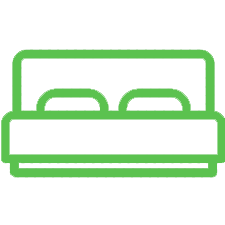 Beds: 1
Garden View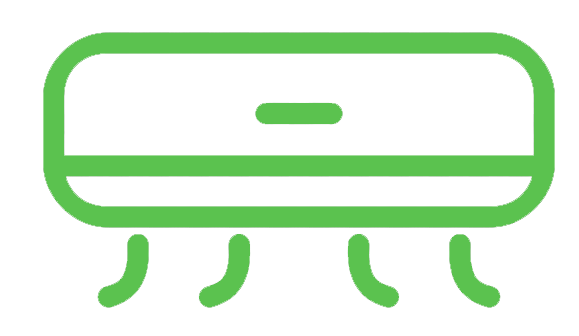 Air Conditioner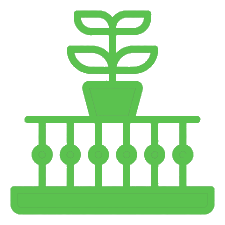 Balcony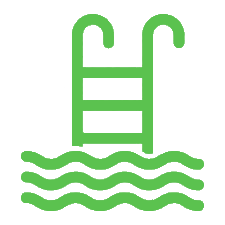 Pool View

River View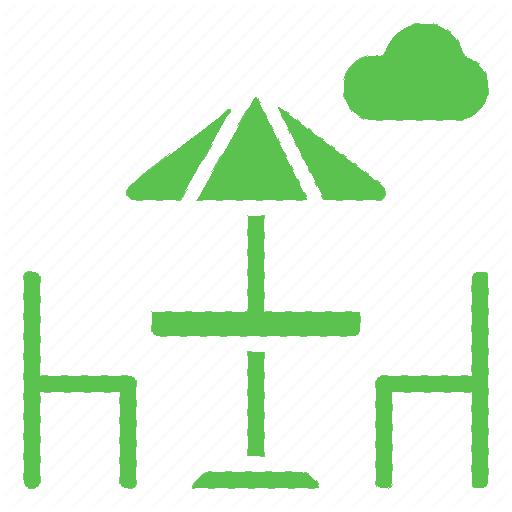 Open terrace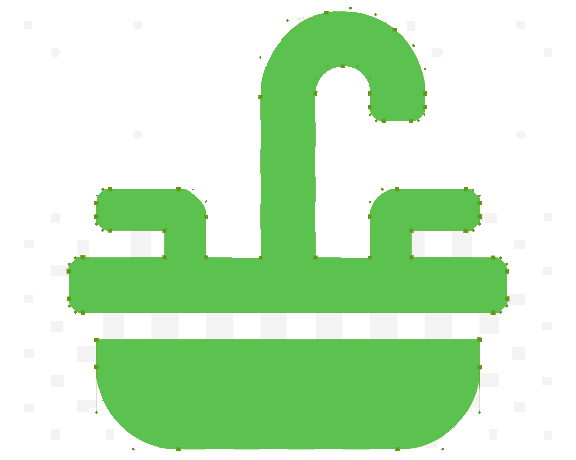 Private bathroom
Pineapple Bungalow
That is why we named this room "PINEAPPLE BUNGALOW"
Two years ago, I made a boat tour to a jungle fruit garden where they have a kind of very delicious pineapple.
The pineapples looked nice and "knocked me down" by its amazing taste. From the outside, it looks like wearing a crown with cover of spiky hairs and a diamond-shape pattern. And they are bright, golden-yellow inside. When I took the first fruity piece of this pineapple into my mouth, a combination of fresh, sweet, juicy taste melt in my mouth creating a perfectly pleasant experience. It's the best freshly-picked pineapple I'd ever tried in my life. I bought 10 plants of pineapple and planted it on the lodge. From the first 10 pcs, today I already have many plants with amazing taste. One pineapple row is right beside the bungalow, so I named it "Pineapple Bungalow". Do you want to stay in a tropical spirit place for your holiday in Mekong Delta? Just book Pineapple Bungalow here and enjoy it. We are looking forward to your stay!

Room Size: 40m2
Capacity: 4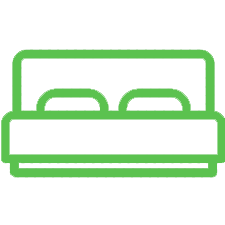 Beds: 2
Garden View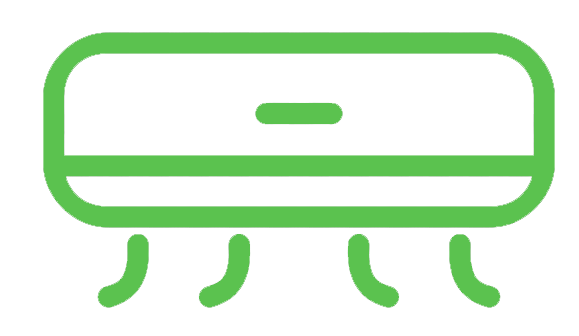 Air Conditioner
Mango Lodge
That is why we named this room "MANGO LODGE"
Have you ever seen a mango nearly 2kg per each one? And it's not only big - but also have powerful taste of a typical sweet fruity tropical mango.
That mango is from the tree that I planted before in my Stiermann's Ricefield Lodge, next to the main house. However I worried the building could damage the tree, so I moved it to the farm next to more than 30 other mango trees. They have been very successful with many big fruits hanging. No matter how ripe they are, crunchy green mango or soft fragrant yellow one, it's always attractive and make you hungry to try. Whenever I see a plate of fresh fruity yellow mango on the table, I can't stand to finish them all until the last piece. My cook prefers to use the green mango with a bit sour taste to prepare Salad dish with shrimp or sliced pork. The main season of mango is summer, but sometimes some crazy mangos come out at the wrong season without any prediction.
There is the room on the main house's first floor where we could see the mango tree before in the lodge, I named it "Mango Lodge". Want to try our "Mango Lodge" or Mango fruit? Book room now to enjoy it!

Room Size: 38m2
Capacity: 2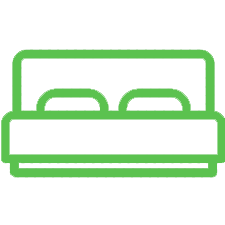 Beds: 1
Garden View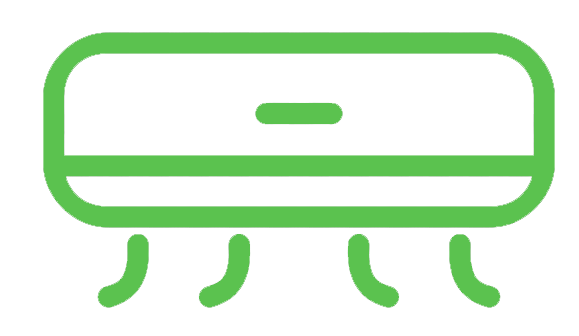 Air Conditioner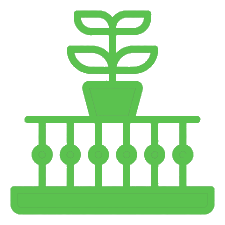 Balcony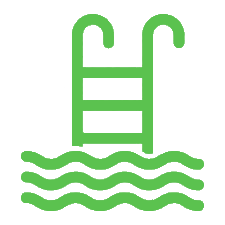 Pool View

River View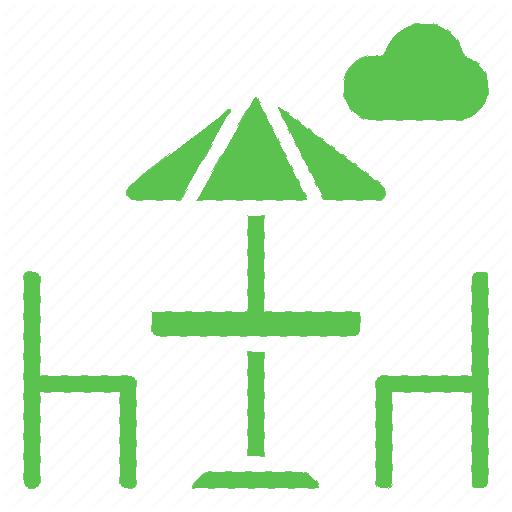 Open terrace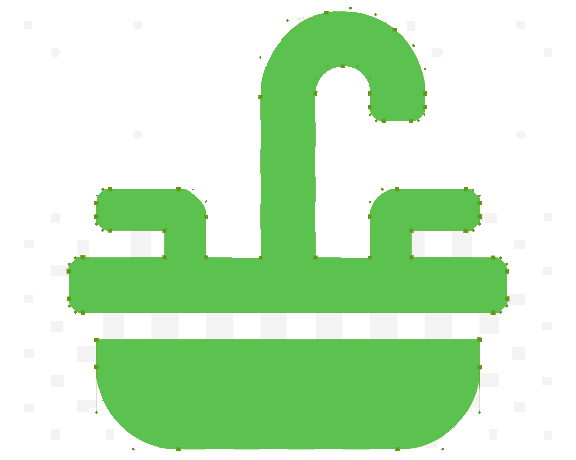 Private bathroom
Papaya Lodge
That is why we named this room "PAPAYA LODGE"
Next to my boat house near the river is a wonderful papaya tree. It's just a short tree but is growing very healthily. Within 2 years, it's already have more than 100 fruits, each one is nearly 1kg or even more. And they all have the excellent taste.
I like to eat them when they are fully ripe, so that I can enjoy the flesh melting in my mouth with a rich sweet papaya flavor. My cook is always interested in creating several kinds of salad from barely ripe papaya. Sometimes when we cut the fruits to eat, my farmer sometimes will collect the seeds and he dries them under the sun before selecting the best quality ones to plant new trees.
This papaya tree was the inspiration for the name for the room on the ground floor of the main house.
Don't miss your chance to try "PAPAYA LODGE" room at Stiermann's Ricefield Lodge in the Mekong Delta! In order to release your stress, to find your peacefulness, and to fill up your mind with fresh energy. We are here with small, simple things like papaya trees or fruit garden… that could bring anyone little happiness.
Just book the room and we are ready to charge the power for you!
Garden View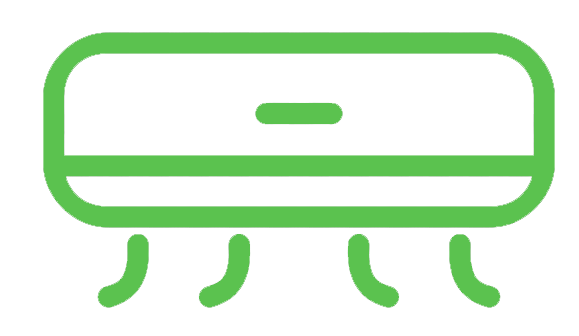 Air Conditioner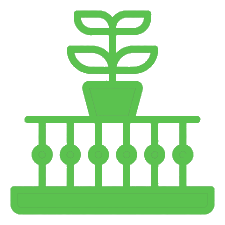 Balcony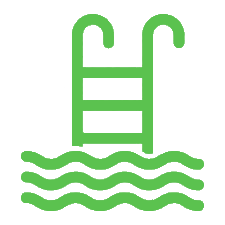 Pool View

River View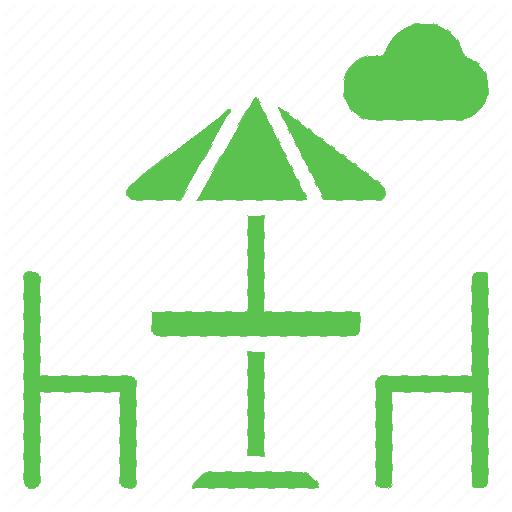 Open terrace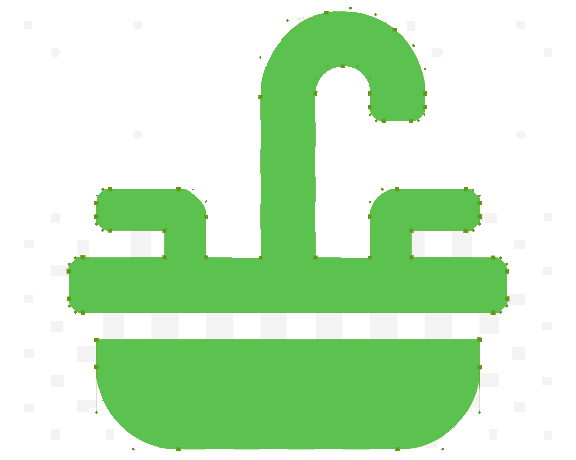 Private bathroom
Shack Coconut
The first building of Ricefield Lodge ...
with authentic wooden house of Mekong Delta style
At the beginning, the lodge was still like a jungle and could only be reached by boat or motorbike. I built it a small wooden house first. After 1 year living in this shack, the main house was finished & I moved there. So I changed this authentic shack for guest room, named it "Coconut Shack".
The shack has its own unique beauty of traditional design with wooden walls, leave roof and bamboo chairs & tables. The bathroom is just some steps besides the shack.
The small terrace in front of Coconut Shack is the ideal corner for hiding from the modern world. Take a cup of tea, relax on the bamboo chair, look to the river flow and enjoy your peacefulness here.
At the mid night, the ventilator will bring the natural wind to the room and blow on your face. Some natural sounds like birds singing, crickets', dogs barking or even the cock in the morning will remind you about the land you are staying.
In front of the shack, the small wooden bridge to the river is where the boat stops. Everyday the boats merchant sell fruits, vegetables or convenience goods will pass by and you can call them to buy many things. The authenticity of Mekong Delta's life is never so close to you than at that moment.
Now if you are ready for staying at Shack Coconut, book the room here and pack your luggage. We are ready to welcome you!
Garden View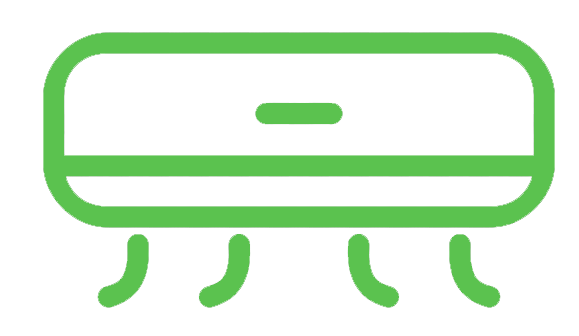 Air Conditioner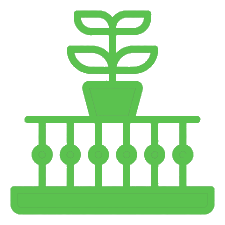 Balcony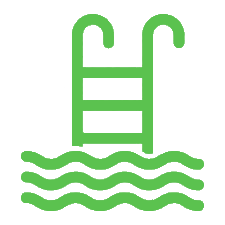 Pool View

River View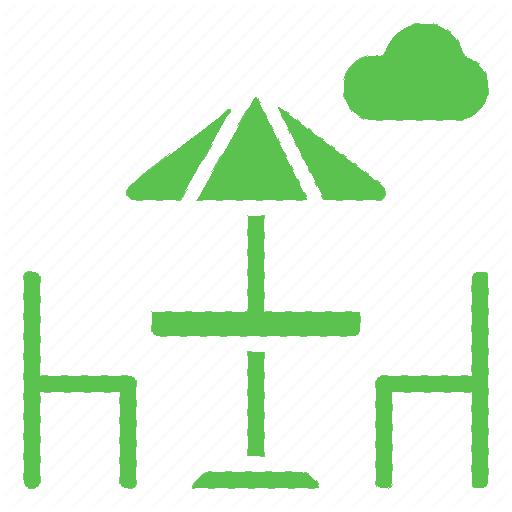 Open terrace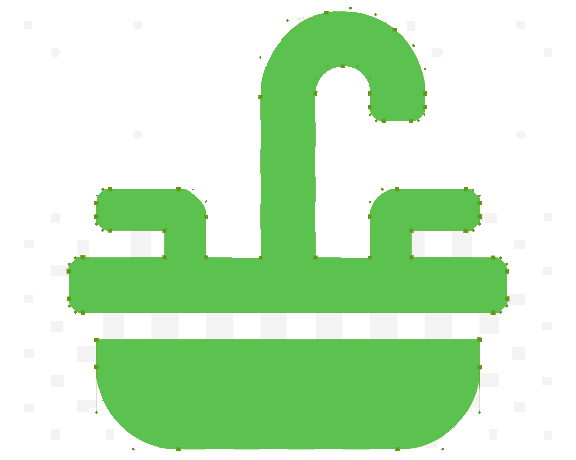 Private bathroom